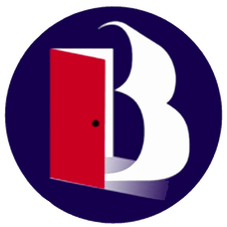 Bawathit Yangon
A Place to Discover
— Your Gift From God
— Nurture your Gift from God
— and Apply your Gift from God
No.400/B. Nawarat 2nd Street. Sint Ngu Ward. Insein Township. Yangon. Myanmar. Ph: 09250-388-422
Please Do Come and JOIN us. You will Encounter our LORD Jesus Christ through our Worship and the WORD – Click here for Sunday Live at 11:00 AM Myanmar Time.
Services and times
Online Streaming @11:00AM on Sunday
Click here
Sermons from Bawathit
Here is what you Can Decide Now
Click On the buttons below to find out More
"We Will Do Anything Short of Sin to Reach People for Jesus
We are Committed to Train The Reached Ones to be Sent out to the Harvest Fields where God has put you NOW"
Reach Out to us: HelloBawathit@gmail.com
Phone: 09250-388-422.