If you're new to Bawathit Please Look through and Connect with us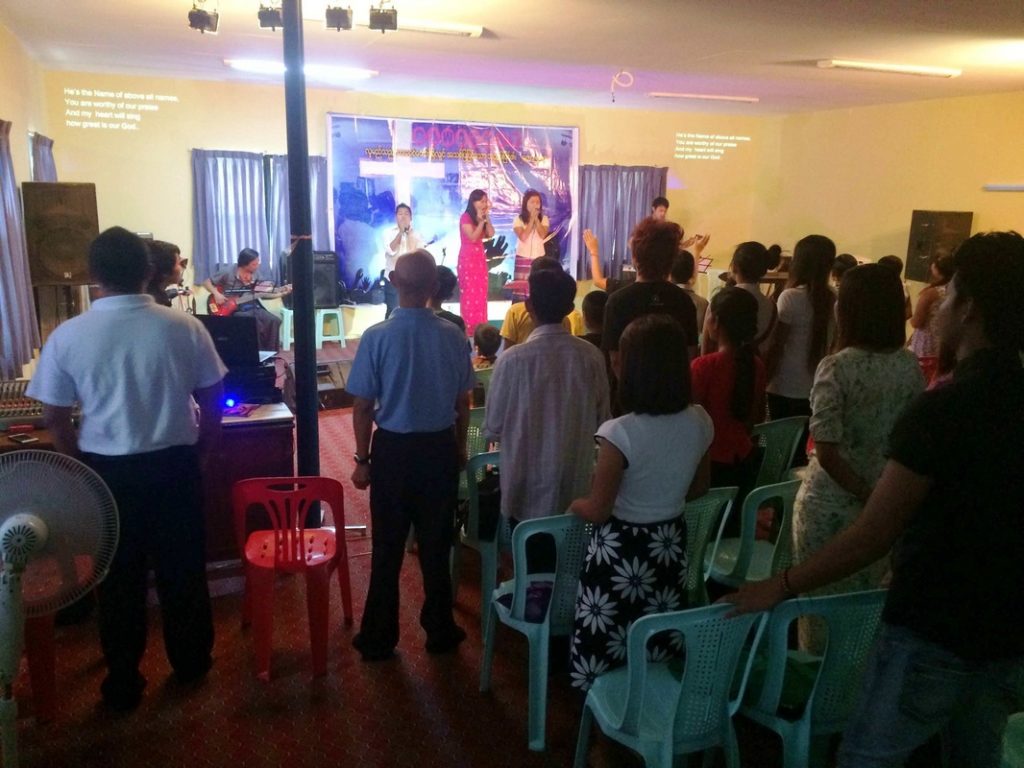 We are People who wants to meet new friends So that we can somehow become your friend. Everyone Need a Friend. So Do we!
We are determined to Do anything Short of Sin to Bring People to JESUS, and Build Them Up to Become What God wants them to Be, then Release them to Soar like Eagles in Life for JESUS.
Please see the pages below to get to know us more. We will love to know you more too. If you will, please join us at one of Our Services at NO. 400B, Narawat 2nd Street, SinghGu Quarter, Insein Township, Yangon, we will make you feel right at Home. Oh by the way, our Worship Experience is very Contemporary. Come Just as your Are, you will Never Go back the Same.
Please Do Come and JOIN us. You will Encounter our LORD Jesus Christ
​through our Worship and the WORD